Meet The Team
The MackPac Team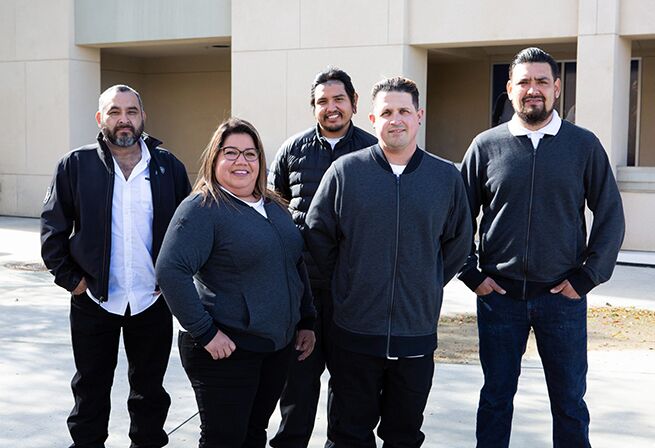 Full-Service Production Team
Production Team
Meet our Production Team! This is the crew that brings your order to life. This tight knit group works around the clock to ensure that your deadline is met, your colors are on point, and that you are satisfied with every order.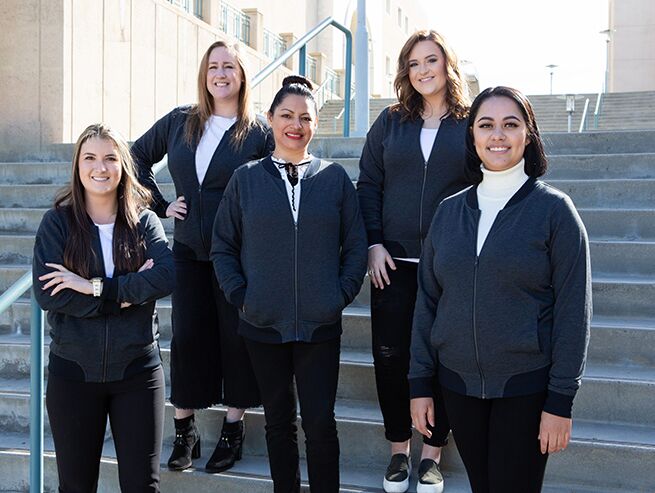 Full-Service Team
Customer Relations/Marketing Team
Meet our Customer Relations/Marketing Team! This hard working bunch is there during every step of your ordering process. You will likely speak with them when finalizing products, placing orders, proofing art, and more! They also handle all of MackPac's marketing and social media. Keeping your brand top of mind is their first priority.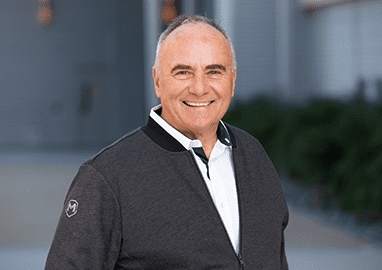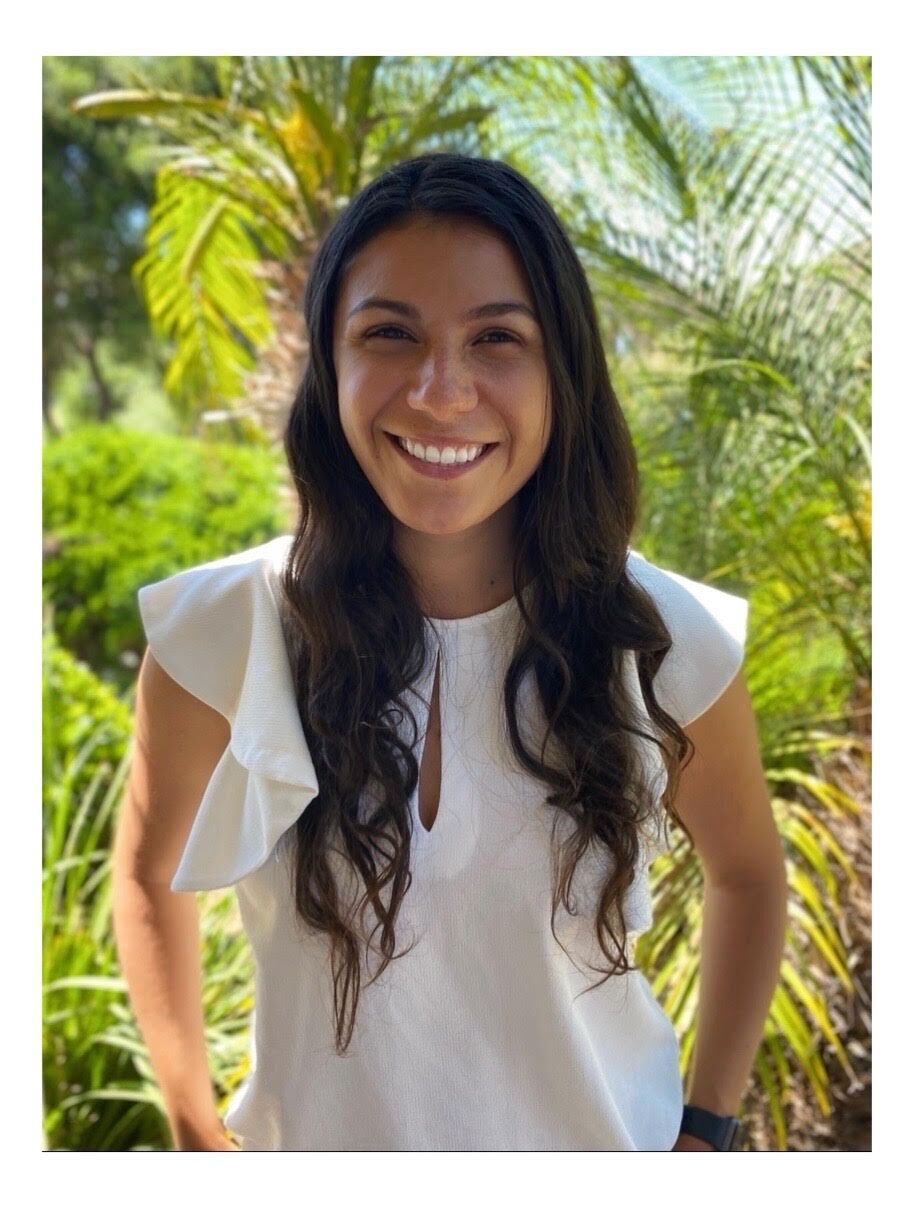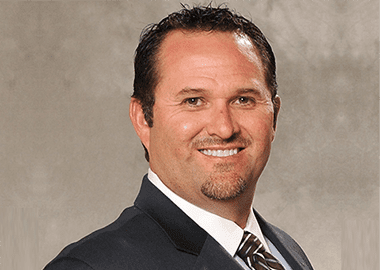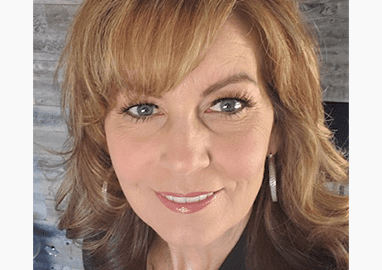 Full Service Consulting Team
Sales Team
Meet our Sales Team! This outgoing group will be your first point of contact. They go out of their way to inquire about your needs before you know you have them! They work diligently to meet with you face to face to discuss your brand and get to know you. They do all they can to help MackPac Branding better service your needs.
Our Team
Meet The MackPack Team
Kevin MacKinnon
President
I find Passion in helping people with their success and growth. I enjoy spending my free time boating on the San Diego waters.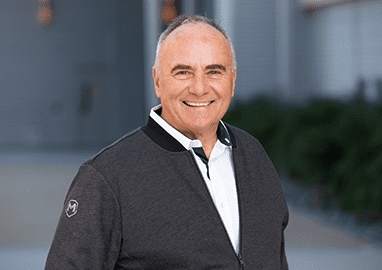 Bob Visotcky
Sales Manager
Has three amazing children and about to be a Grandpa for the first time!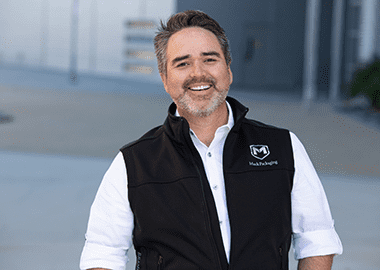 Mark MacKinnon
Operations Manager
Favorite past time is hiking and camping at National Parks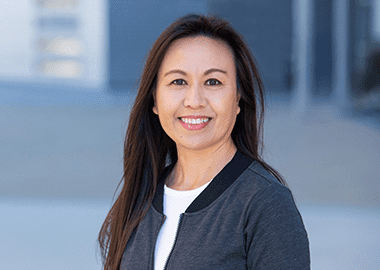 Van Nguyen
Accounting / HR
Favorite part of her day is getting a text from her 4 year old daughter which puts a huge smile on her face
Veronica Dionisopoulos
Production Assistant
Loves hiking and working out in the outdoors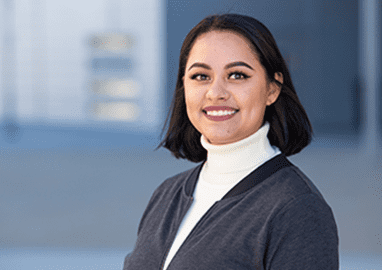 Ana Smith
Lead CSR
Her favorite couple of all time is Jimin and Layla, her dog and bird.
LABELING
We have custom capabilities as well as years of experience to help you find a great solution.
PRINTING
If you need it printed, we assure you, we can help!
PROMOTIONAL
Our selection of products is absolutely endless. If you want your logo on it, we are the place to go!
APPAREL
We offer an extensive list of brands, including retail options, for our clients to choose from.