Pac
Printing · Labeling · Apparel · Promotional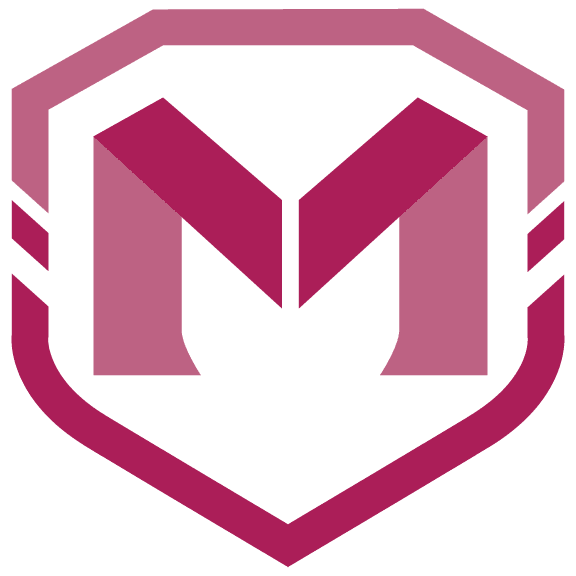 Printing · Labeling · Apparel · Promotional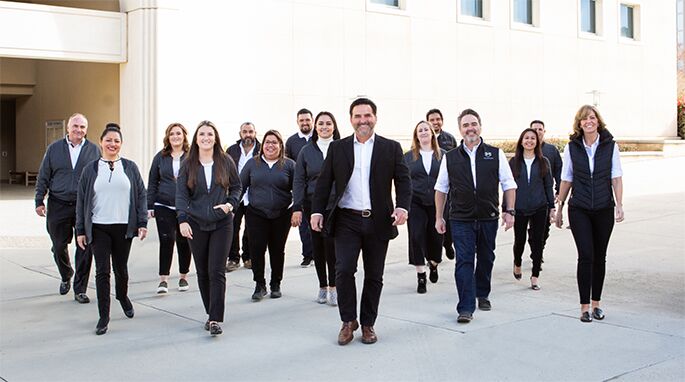 Our team is waiting to hear from you.
Don't hesitate to reach out to us today for more information!
MackPac Branding is always available to take your call. We also welcome walk in inquiries to our San Marcos facility. Please reach out to us today to discuss your needs and get this partnership started! If you are more comfortable speaking with us face to face, please drop in to our office with any reference material or ideas you may have and we will gladly greet you at the door! We are also Zoom friendly as well, and are more than happy to set up a meeting with a representative to discuss your needs. You can also reach us through email! Check out our contact page for more information on how to get in touch!
Let the experts do the work.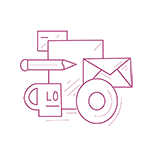 A Branding Agency without any agency fees.
MackPac will help you find the best solutions for all of your branding needs, without charging consulting fees!

An Addition to Your Staff without being an addition to your payroll.
MackPac has a team of experts ready to learn your brand and present you with the industry's best options! We listen to all of your requests and perform our due diligence to find what works for you.

A Business Process Outsource Resource you can trust.
We are always here to help! We take pride in protecting our customers privacy and brand. We aim for creativity and uniqueness to help you stand out from your competitors.
Customization & Customer Service Are our Top Priorities.
Our Process:
MackPac Branding strives to get to know you and your brand to make sure that we become a one stop shop for all of your printed and promotional product needs. We believe in speaking to you personally about your projects, which means you when working with us, you will receive a collaborative experience to ensure that you are a happy customer. You could spend days researching our inventory on your own, so we like to do the leg work for you. In order to present you with the best options, we will discuss your brand, budget, aesthetic, and ideas. We understand that all of these components are very important in the purchasing process, and our team knows all of the right questions to ask to get your needs met.
Custom and Unique:
MackPac Branding has a team of skilled professionals that know the ins and out of all facets of the print and promotional industry. Whether you are starting from scratch, or have an established brand, we are able to give you an outstanding experience. We have a creative team that is able to produce completely customized artwork that brings your vision to life, as well as a quoting team that can give you an apples-to-apples comparison on products you already use with art that you provide to us, or that we recreate for you. We pride ourselves on being a one stop shop, so do not hesitate to ask us for inquiries on anything you may need to improve your processes.