Branding Your World
Printing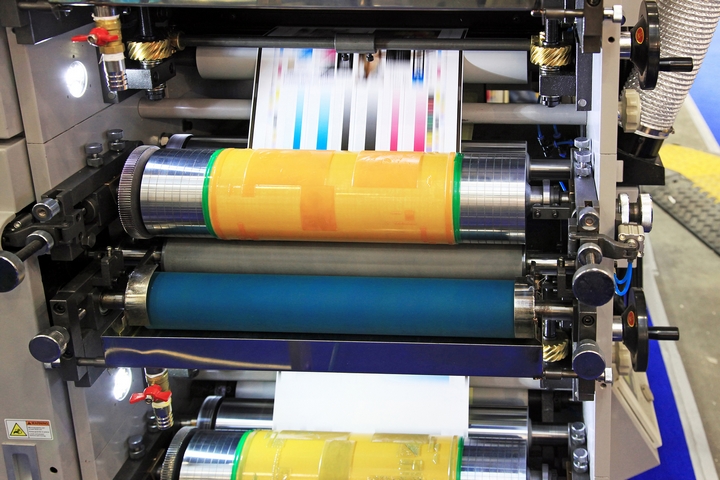 Print. Manufacture. Impress.
Print Your Brand Effortlessly
MackPac Branding is home to printing aspects of all kinds. If you need it printed, we assure you, we can help! We specialize in various kinds of printing, from Large Format, Flexography, Digital, Direct to Garment, Engraving and so much more. Whether you want to rebrand with new marketing materials, need promotional signage for a storefront, or printed materials for a product or service, we are your one stop shop solution.
Trusted professionals.
Just some of our printing services:
Need something you don't see here? Give us a call or inquire on our Contact page and we will reach out to you with a solution!
Banners
MackPac Branding offers Banners that are versatile and durable. With the ability to customize size and design, they are perfect for anything from tradeshows to installations and more. MackPac Branding offers Indoor banners, outdoor banners, retractable banners, grommeted banners, standing banners and more.
Brochures & Flyers
MackPac Branding creates eye catching and unique brochures and flyers available in multiple folding options and stocks with incredible finishes. Just some of our standard options include Trifold, Z fold, Half fold, Gate fold, and single sheet, front and back, and more.
Business Cards
Elevate your brand and make a great first impression with our variety of business card cuts and finishes. There are endless possibilities to give your cards an incredible look. With UV finishes, foiling, soft touch and more, you're assured to stand out.
Direct Mail Campaigns
Get that personalized touch with your clients through a direct mail campaign with MackPac Branding. We offer turnkey solutions, giving you peace of mind while we do the work to meet your demographic, and grow your business.
Window Decals
Show off your brand in style by customizing your windows with our variety of window decal options. We can create full color, life-like decals, to make your storefront stand out. Ask us about some of the options we can provide you with today!
Large format signage
MackPac Branding offers great solutions to display your brand on a large scale. We specialize in large print to suit all of your needs. With a variety of options, we are a one stop shop to bring your vision to life.
Notebooks and planners
If you need journals, notebooks, planners, organizers, portfolios, or any other variety of booklet, MackPac Branding has you covered. With customizable options and styles, finishes, and bindings, you are sure to have a great product. Ask us about personalization options and custom page inserts.
Handbooks & Forms
For all of your business needs, MackPac Branding can print your solutions. Colored forms with sequential numbering and company handbooks are just the start of the solutions we offer.