Branding Your World
About Promo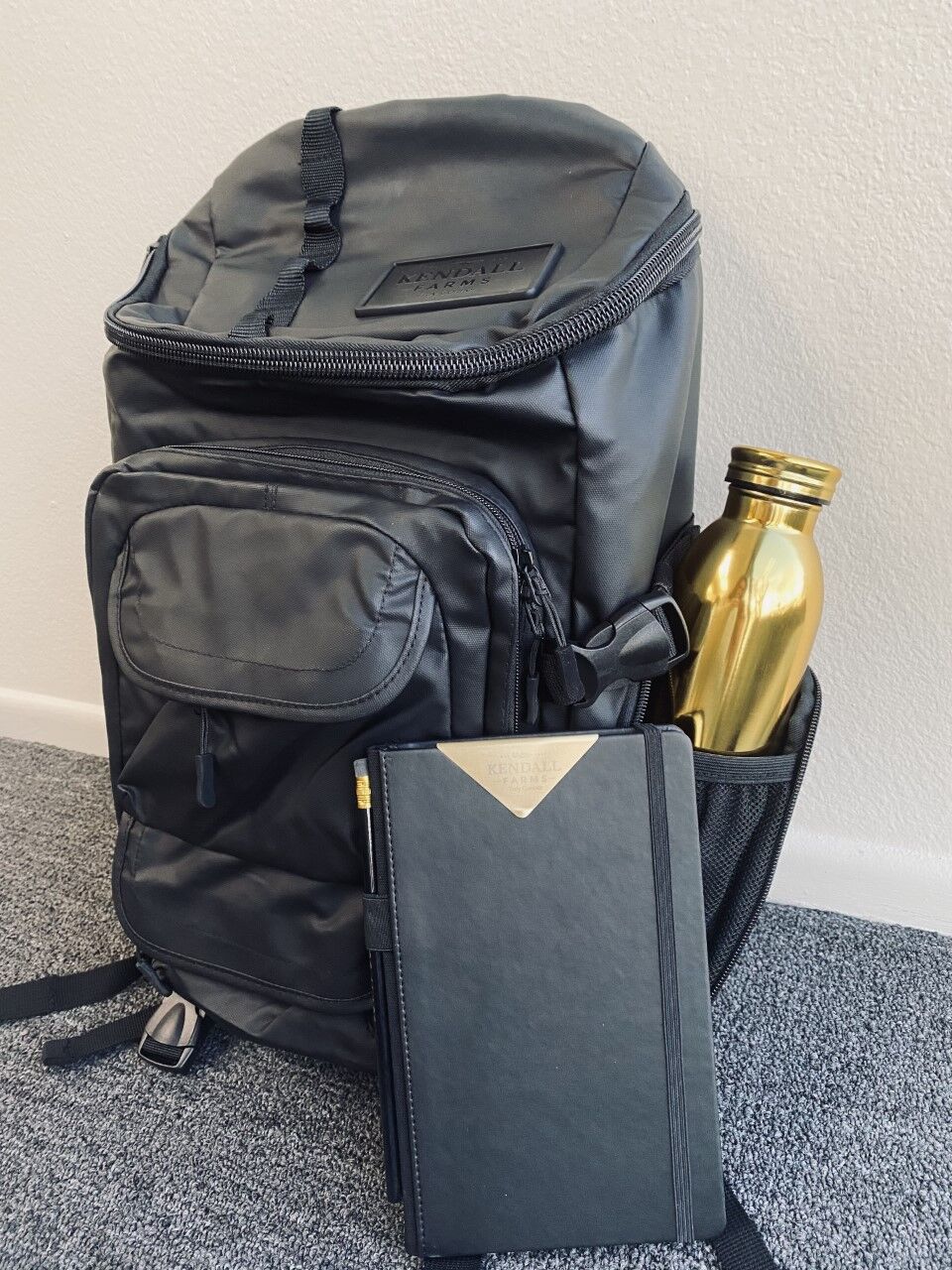 Promote. Grow. Brand.
Get Known Before You're Needed
MackPac Branding is a one stop shop for all of your promotional product needs. Our selection of products is absolutely endless. If you want your logo on it, we are the place to go! We carry your usual key chains and tumblers, but also products that are on trend that you may not have considered. With promotional product options for every event, season, tradeshow, and holiday, we can help find the best solutions. Need client appreciation gifts? Looking for inexpensive handouts? Company onboarding kits? Look no further. MackPac Branding does it all on your budget, with you in mind! Browse our products online or call about your promotional product needs and we will be happy to assist you!